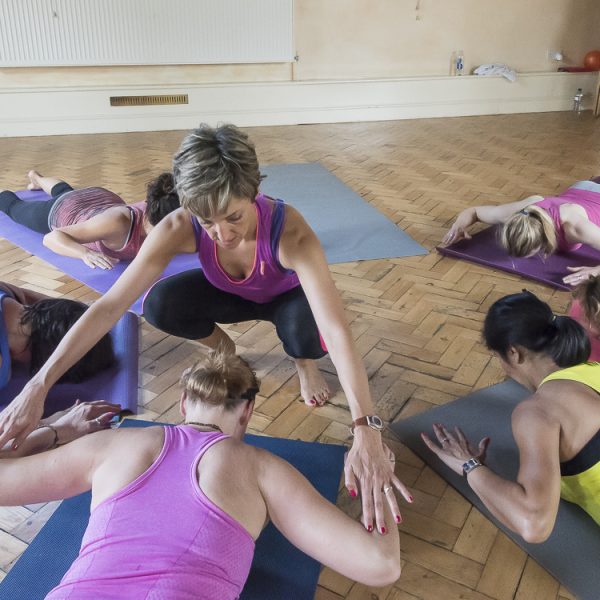 Julia offers Pilates and 1 to 1 training. Currently all her Pilates classes are full.
Holistic Core Restore® Recovery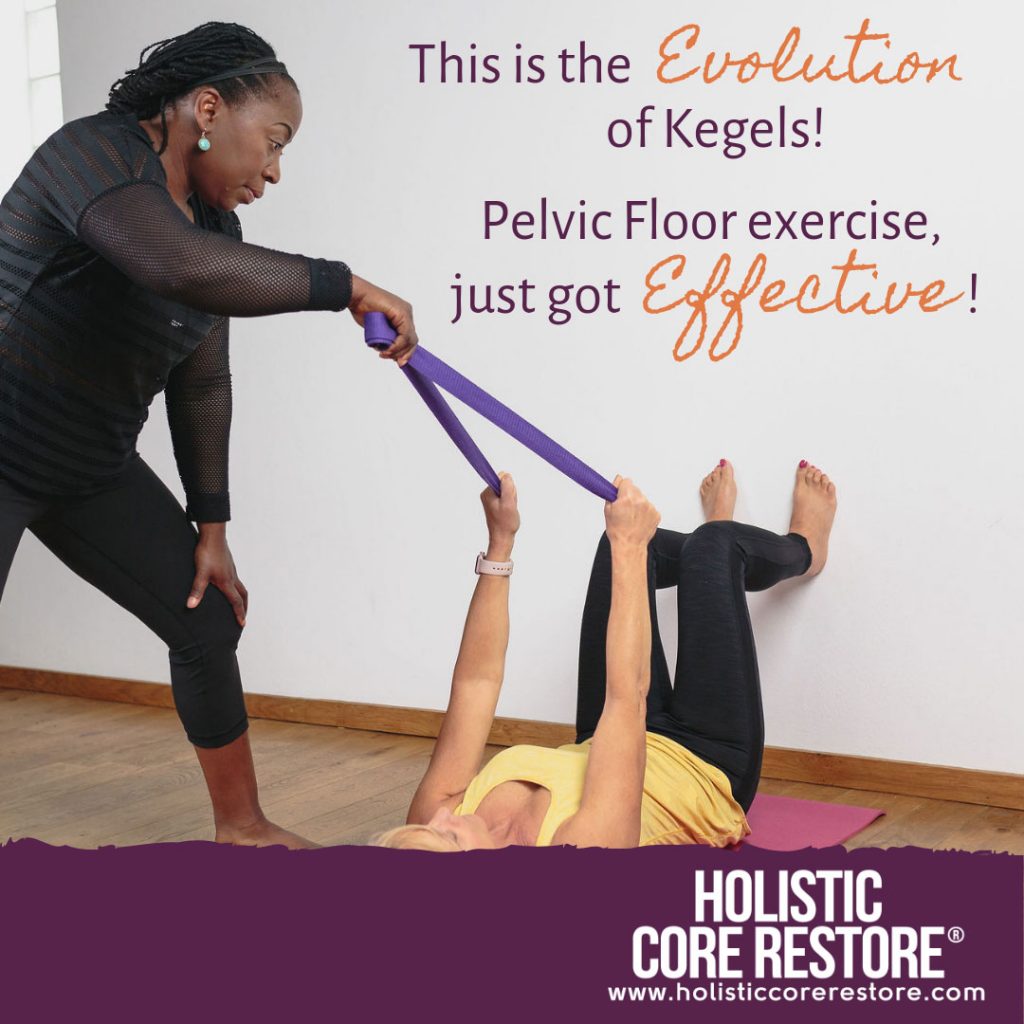 For Hysterectomy and Prolapse Recovery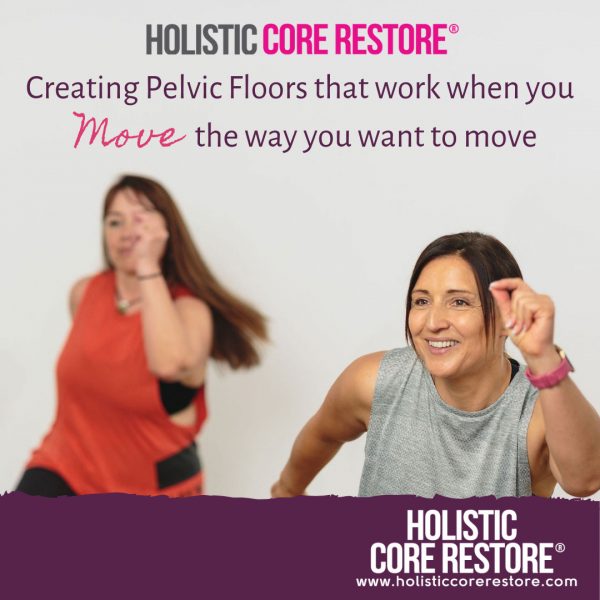 14 September 2020
- 19 October 2020
Sheet Village Hall, Lion House, Village St, Petersfield GU32 2AQ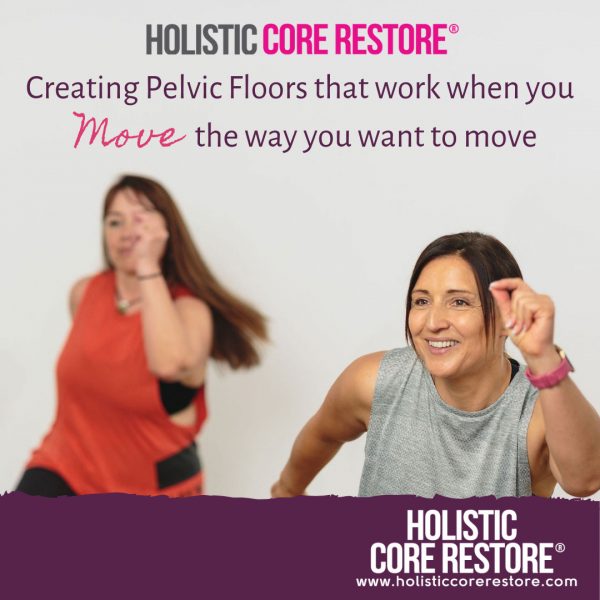 16 September 2020
- 21 October 2020
Studio Sixteen, 16 Lavant Street, Petersfield, GU32 3EW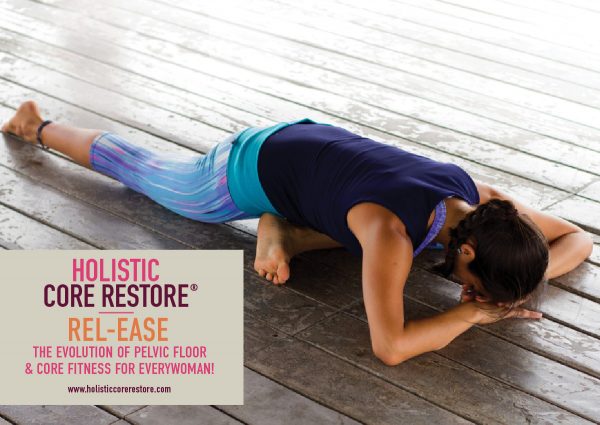 Wild Nest Studio, Wild Nest Studio, Bellamy House, Winton Rd, Petersfield GU32 3HA
No event found!