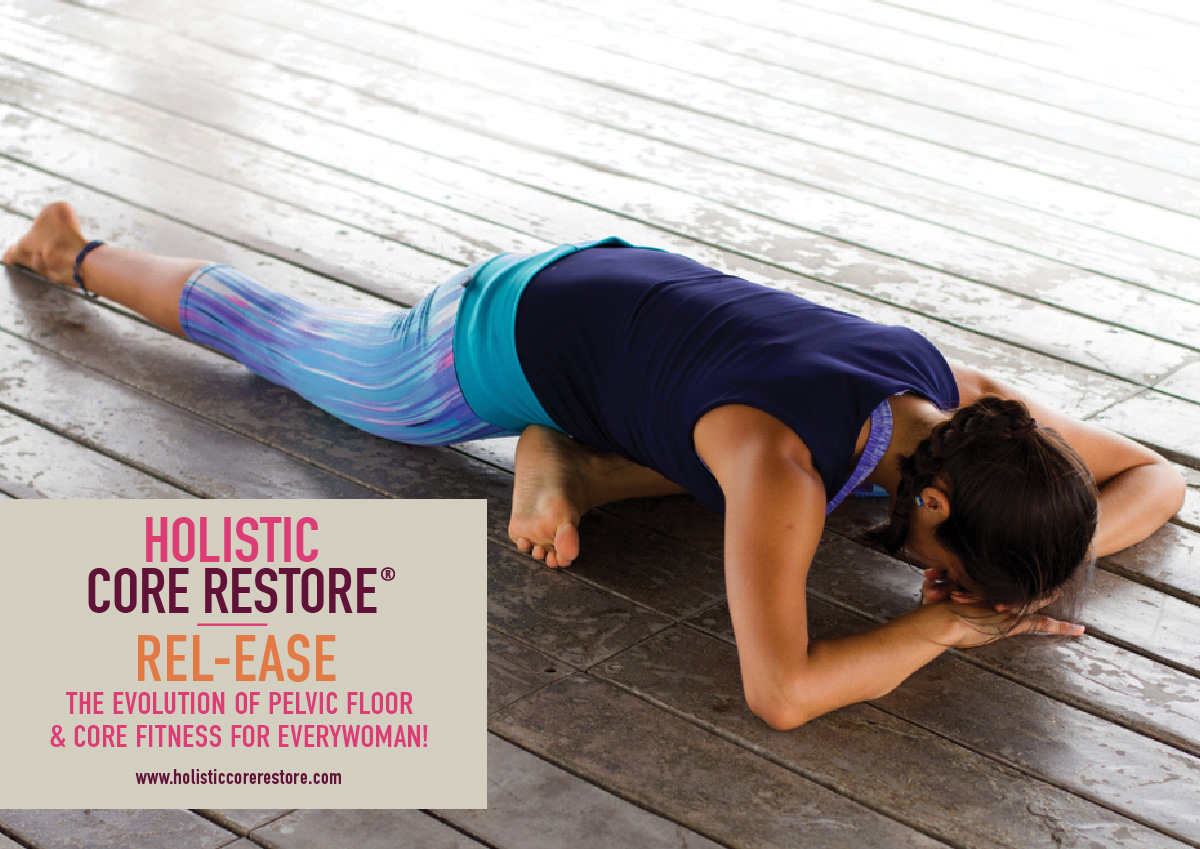 Rel-ease Workshop, Holistic Core Restore ®
How would you like to indulge in a morning dedicated to releasing tension in your body, improving mobility and de-stressing with a group of like minded women?
You'll enjoy some delicious self-massage techniques, Pilates & Yoga style movements, breath work and meditation. You'll also learn how to down-train your pelvic floor and nervous system, an essential part of caring for your core and overall health. You will go home with your own self-care toolbox so that you can bring these simple time effective techniques into your everyday life.