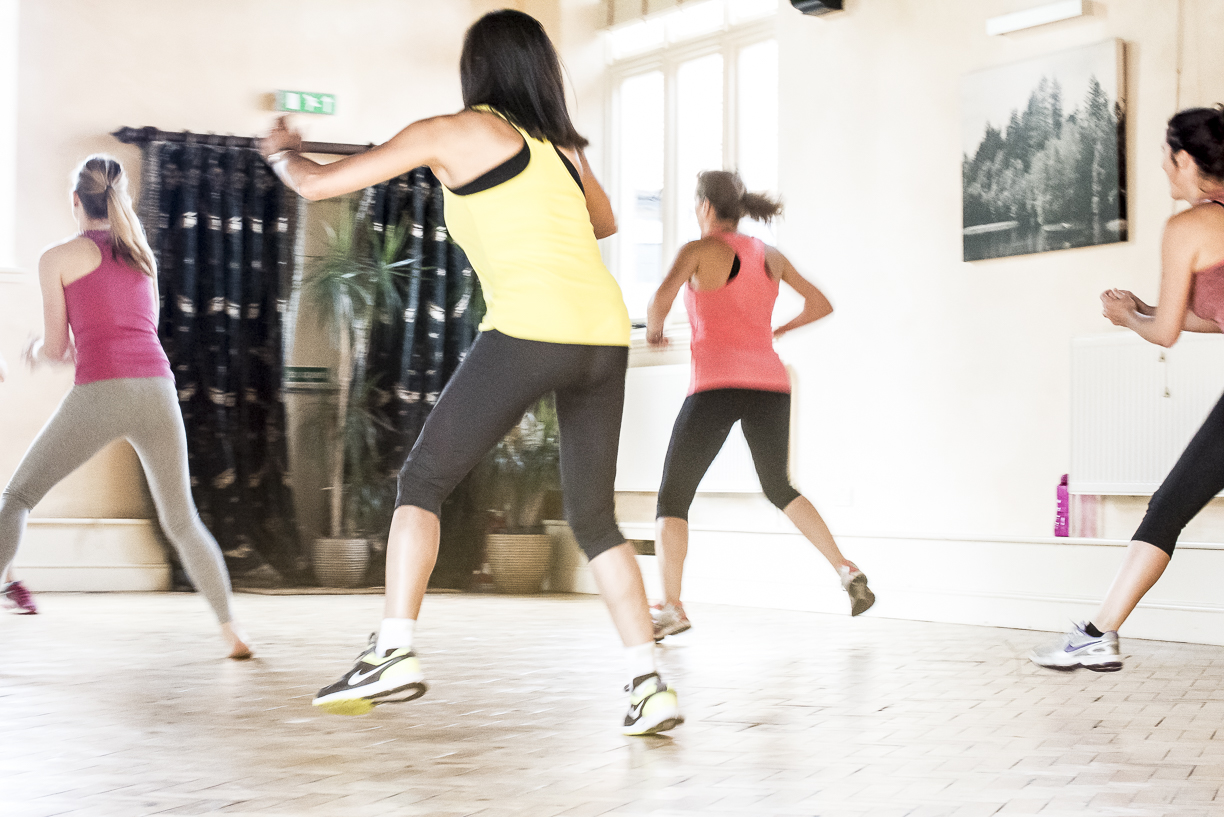 HIT It With Jules® (Higher Intensity)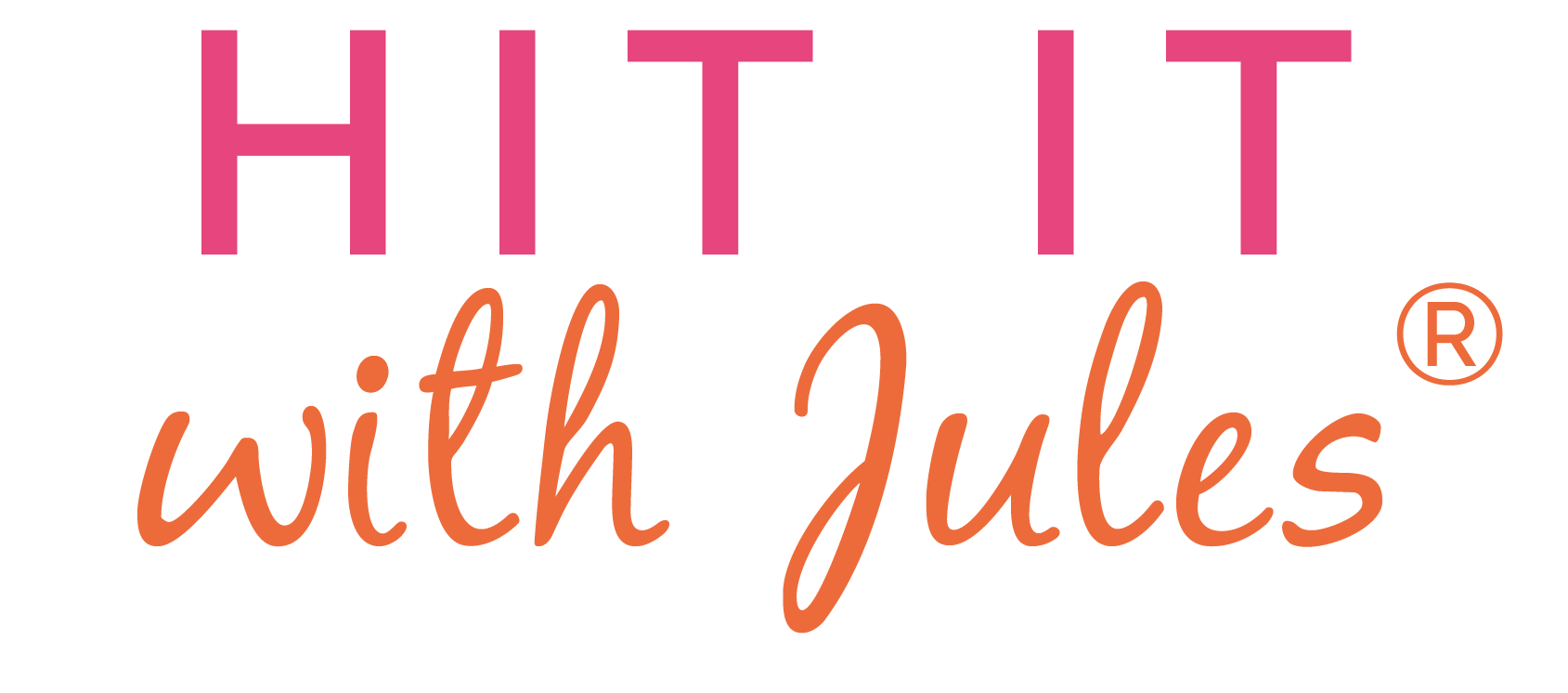 Are you a woman who likes to exercise  but needs a more time efficient, effective workout to do from home?
Are you a woman who is good to go in terms of your pelvic floor & core function, and now wants a sweatier higher impact workout?
Do you want to exercise at a time of day to suit you?
Then HIT it with Jules ® is for you.
What is HIT it with Jules ®?
A 6 week online programme of  interval training workouts, for those already doing exercise and whose joints and/or pelvic floor can take a higher impact workout. (NB see our Holistic Core Restore (R) courses if you need a programme for your core and pelvic floor, or you have back issues)
Each  workout is around 20 to 30 minutes long, consisting of short high-intensity low impact exercises which build both your strength and your cardio fitness.
Each week you receive a new main workout via email link which is pre recorded so you can follow the video at any time of day to suit your life.
Includes a warm-up and stretch video for the duration of the programme to accompany your main workout.
A progressed programme with portable easy to store equipment where the exercises get harder and 'work' time gets longer as your strength and fitness improves, so you get the best results.
A system created for your female body by Julia (Jules) Willmott, an experienced and highly trained women's fitness coach with over 15 years' experience.
Membership to Jules' private VIP Facebook group to keep you motivated and supplied with extra fitness ideas and videos, recipes and lifestyle tips. This is your safe supportive place where you can chat, ask questions, and have a giggle with me and the rest of our tribe!
(Please note that you will only have access to the videos for the duration of the 6 week programme).
How much does it cost?
The 6-week programme costs £37 and is payable via the link below. Please see T&Cs.
What will I need?
You'll need a latex resistance band, a mini exercise bandloop, and a resistance tube with handles (all 'light' in resistance). If you don't have these you can purchase your kit when you book online. (please note these products contain latex).
You'll also need a laptop or tablet which you can place in an area of your home suitable for exercising.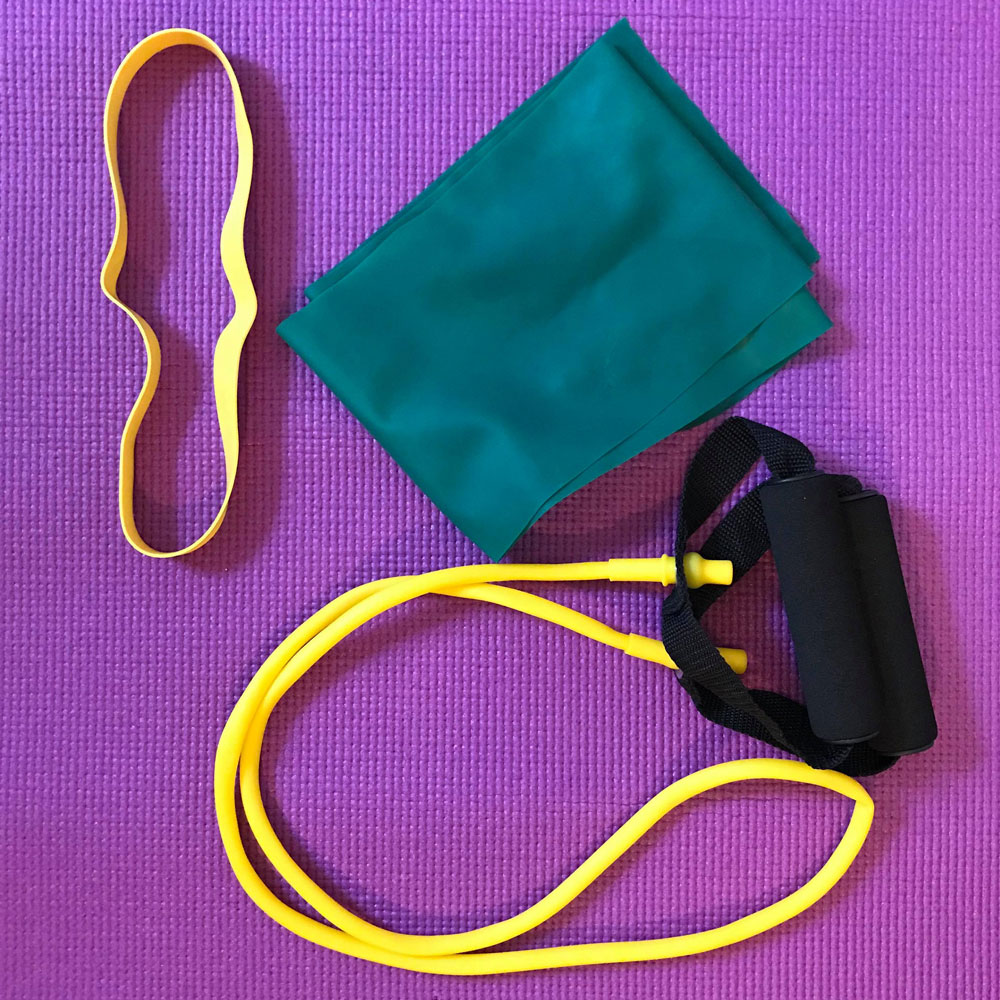 When's the next course?
Our next 6 week course starts on 20th July 2020.