Hi! I'm Julia Willmott and I am a Women's Wellness Coach and Pilates Teacher based in Petersfield Hampshire. I offer group sessions and 1 to 1s in Holistic Core Restore ® for pelvic floor health, and Pilates.
I specialise in helping women like you through important stages of your life, from post natal to menopause and beyond.
My real passion lies in helping people like you reach your goals so that you can find your true happiness potential.(TM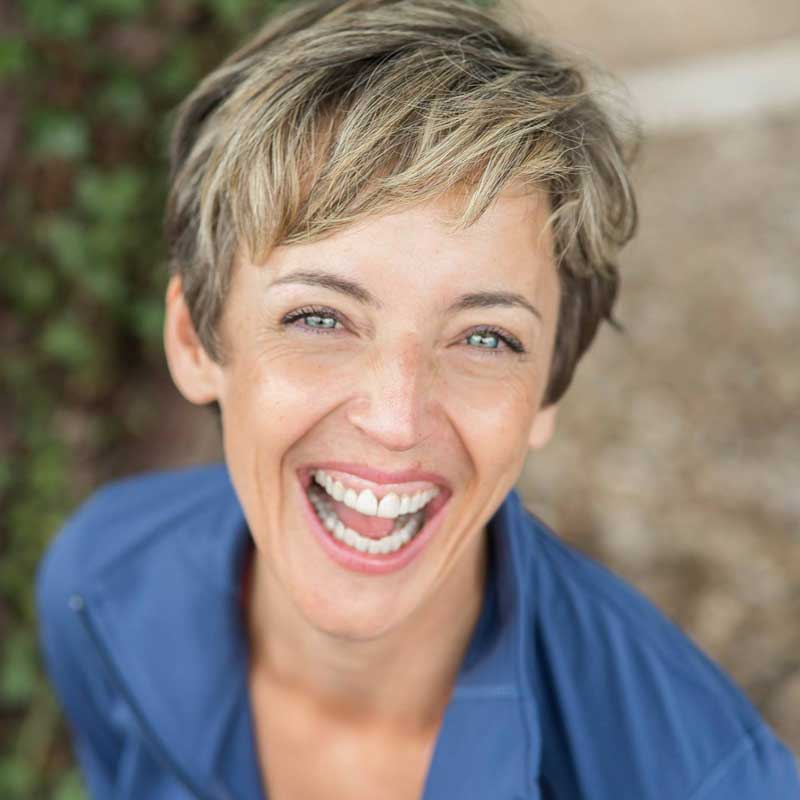 Live programme includes Pilates, Holistic Core® and Retreats
I run online programmes you can do from home 
Pelvic floor, core fitness, nutrition & well being for every woman at ever life phase.
Pilates Classes and 1 to 1 sessions.
Workshops and Retreats on Women's Wellness.
I have been published in the national press on areas such as the menopause, pelvic floor health and women's wellness in general. I was voted 'Favourite Class' by Netmums' members.
You can view my qualifications here, and read testimonials from my clients.
Get in touch today so that you can reach Your full Happiness Potential!

Sarah Sheldrake (HCR)
The course was hugely informative and thorough.
Sarah Sheldrake
Holistic Core Restore (R)

Tracy Bilsland
I have attended Julia's Pilates lessons for 7 years as I am trying to manage a lymphatic condition in my leg. Julia has helped me so much - she is very thorough, sensitive and well informed about the wants & needs of all the class members.
Tracy Bilsland
Pilates

Amanda Alexander (HCR)
My diastasis has reduced from 4 fingers to 1!
Amanda Alexander
Holistic Core Restore (R)

Ali Hill
If spinal flexibility and core strength equate to continued youth (and I think they do), Julia's classes will give you a new lease of life. For me she has been, and continues to be, a really inspirational teacher and if you're thinking about trying Pilates, I would recommend her wholeheartedly.
Ali Hill
Pilates

Jo Liddle (HCR)
Having been a midwife for 14 years it would have been so beneficial to have had this knowledge to better educate our post-natal mums.
Jo Liddle
Holistic Core Restore (R)

Hilary Wilderspin
I started Pilates to help with chronic lower back and shoulder pain and after working with Julia am delighted to have overcome both of these problems. I now visit the osteopath only rarely and am delighted with the results.
Hilary Wilderspin
Pilates