Pilates Classes In Petersfield
Pilates is a safe form of exercise which strengthens and mobilises the body so you can
improve posture and joint mobility;
get a stronger core;
tone the whole body;
increase muscular strength, flexibility and bone density;
reduce stress, injury risk and back pain.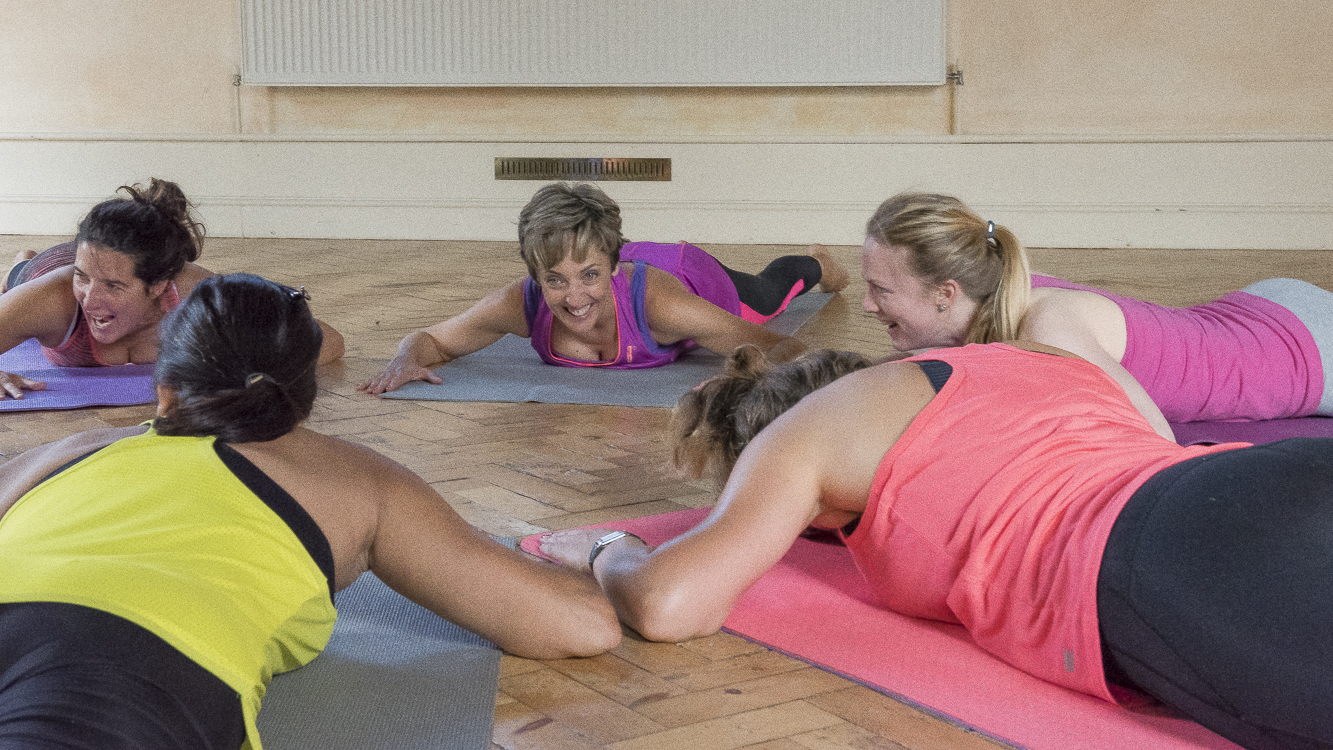 All Classes run as courses in 5/6 week blocks, in line with the school timetable.
Cost: Please contact me for details. An initial one to one assessment session may be necessary prior to joining the class.
I also offer one to one sessions- get in touch for prices and session times.

Sheet Village Hall, Petersfield, GU32 2AQ
Pilates Classes
For details of level/type of class please get in touch.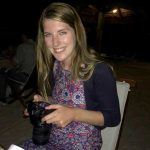 Pilates Class
I have found Julia's classes to be a huge help with my posture and she has helped me become physically stronger and more confident in my appearance. Julia assesses everybody's physical needs and incorporates appropriate movements into classes in order to promote your wellbeing.