Sign up for one to one sessions and receive a full, personalised, goal driven exercise program, assessment and much more to help you reach your full fitness potential.
You may want to focus on weight loss or managing menopause through personal training, or posture and back pain reduction through Pilates. Or, you may want to really focus on your pelvic and core health with our Holistic Core Restore' (R) sessions., whatever you need so that you can reach YOUR goal.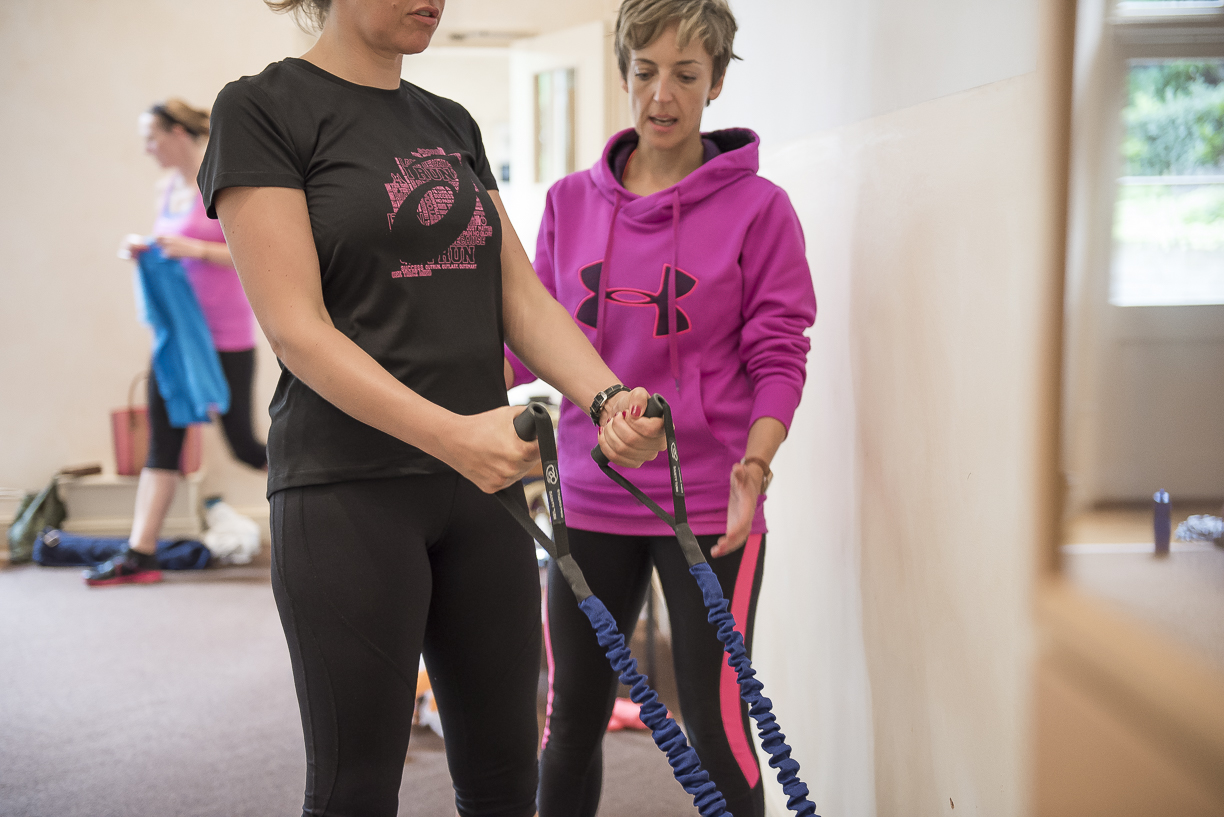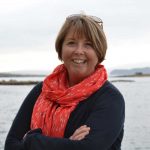 One to One
Having had long term back problems I was keen to do Pilates. I wanted to keep my back safe therefore I embarked on one to one sessions with Julia. After a relatively short time my back is stronger and I have increased mobility. I would not hesitate to recommend the enormous benefits of one to one sessions with Julia who is extremely knowledgeable, patient and an expert in her field.